NJALLDAY
I was going to write something like this after elements but I never got to it. So here it goes. TO RHYTHMOLOGY Thanks for yet another dope competition. I always tell people this is my favorite competition cause there's no back stage or restrictions for the dancers to watch the show. It creates for an awesome environment and really helps the crowd feel more alive. To everyone who took the...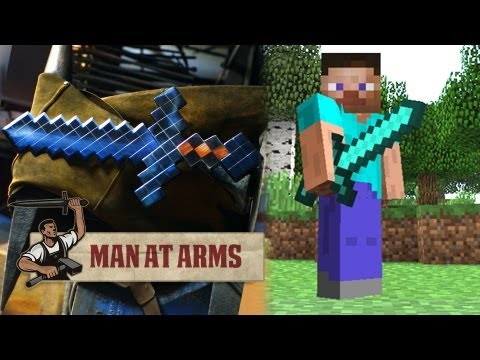 Hey everyone, I just wanted to say that I love my girlfriend. She is the best =).
5 tags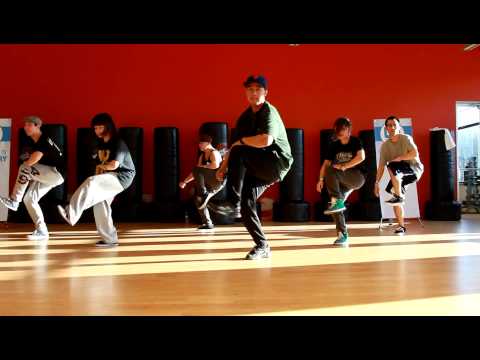 15 ways 20-somethings ruin their twenties →
mikeymanifest: 1. Letting themselves get out of shape. If you've ever watched The Biggest Loser and questioned the contestants desire, based on their struggles — you've never been out of shape. You'll find that the rumors are true, and your metabolism moves slower than a snail at the DMV as you get older. If you continue washing down brownies with Mountain Dew and discounting the value of...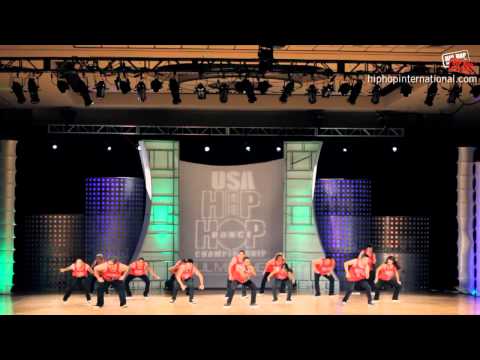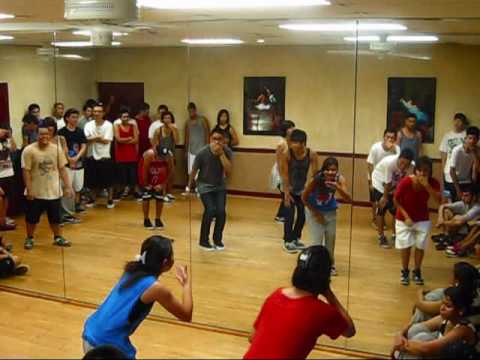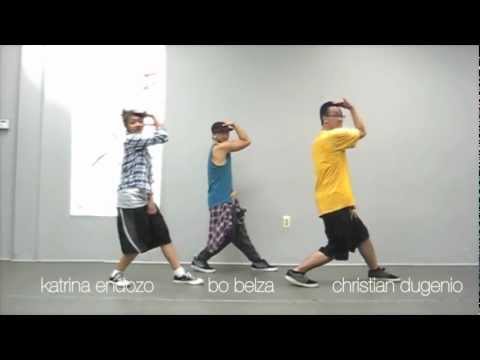 Watch
gensing: neebles: nicolascagefanblog: blackpoquedown: oh my god why DUBSTEP REMIX wtf is up with that one person rolling around out there at the end guys im choking i think ive found my favorite video on the internet
My brother
It really hit me last night, that you're leaving. I still can't believe it, it'll be the hardest thing for me to fully accept. I had so much to say to you last night, but I honestly couldn't even look at you. Stupid, but I didn't want you to see me cry haha. Jaron the Prestige Castro hahahaha. My brother, my best friend, my dark side, my nigga. I'm writing this...
Things will heal
malcolmblaze: luckyy-charms: ufpdanceco: projectdnj: Take a read. http://newmilford-nj.patch.com/articles/high-school-student-hit-by-car  If you know who this is, please keep her in your prayers because she is very much part of our PD FAMBAM as one of our youngest dancers. please pray for her everyone.  Hang in there, Abby<3 Sending love and prayers